Our best designs, renovation ready.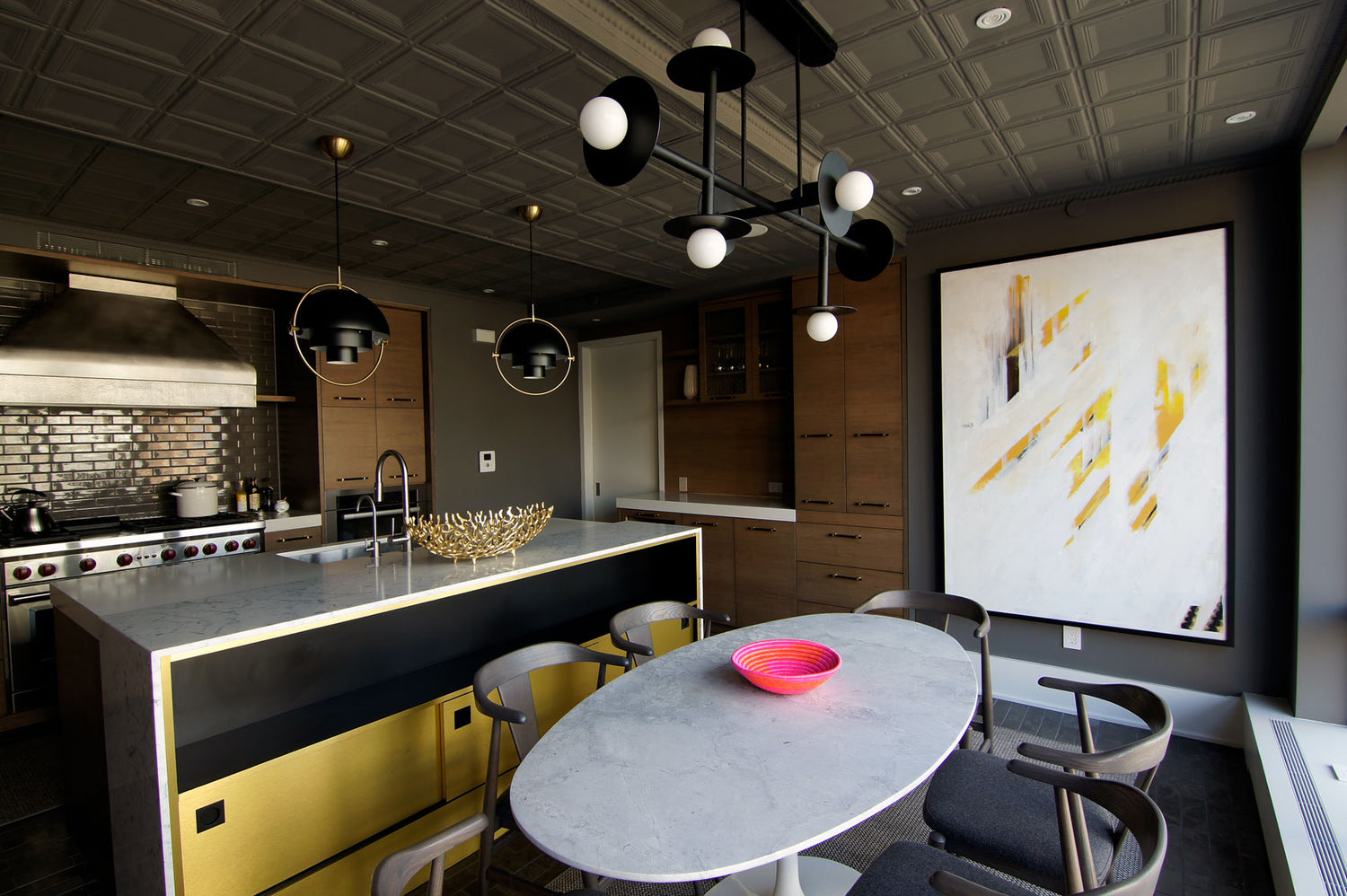 Spec Binder by Ward 5 Design creates ready-made, contractor friendly, design plans that make renovations stylish and simple. Spec Binder emerges from Ward 5 Design, a NYC based design-build firm that specializes in gut-renovating custom homes. With over 10 years working alongside homeowners and contractors, we decided to combine our technical expertise with some of our best designs to create contractor friendly documents that help homeowners and contractors work better together.
Our Team
Leni Calas

Before founding Ward 5 Design, Leni spent 20 years working with New York City's creative elite. Her work can be found in the Wall Street Journal, Vogue Magazine, Law & Order SVU, and many others. As a union tradesperson herself, she knows what it's like to work with clients who think that waving their hands is all it takes to make their vision come to life. Leni takes a practical approach to home design that considers both the overall style, and the work involved to make it a reality.

Christina Galanopoulos

Christina is an experienced growth marketer who got her start in Silicon Valley. She has worked with seed-stage startups, Fortune 500 companies, and everything in between. Her background in tech brings a much-needed body of knowledge and structure to Spec Binder as it bridges the gap between analog and high-tech construction methods.

Max Hamilton

Max spent her childhood on film sets while her parents showed her the ins and outs of large-scale film production. She has worked as the lead interior designer for Ward 5 Design since 2020, specializing in material procurement and installation management. Her work is featured in publications such as Wall Street Journal and Francesc Zamora Mola's "150 Best of the Best Apartment Ideas".