From grout color to window trim, construction involves a
mountain of details that can slow things down and cost money.
Our design documents come with pre-sourced and fully specified FF&E, finishes, and materials to make sure all those tiny details work together.
Homeowners Want vs. Contractors Need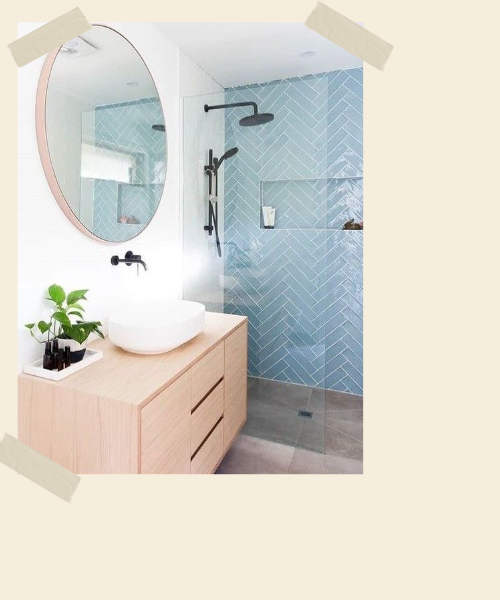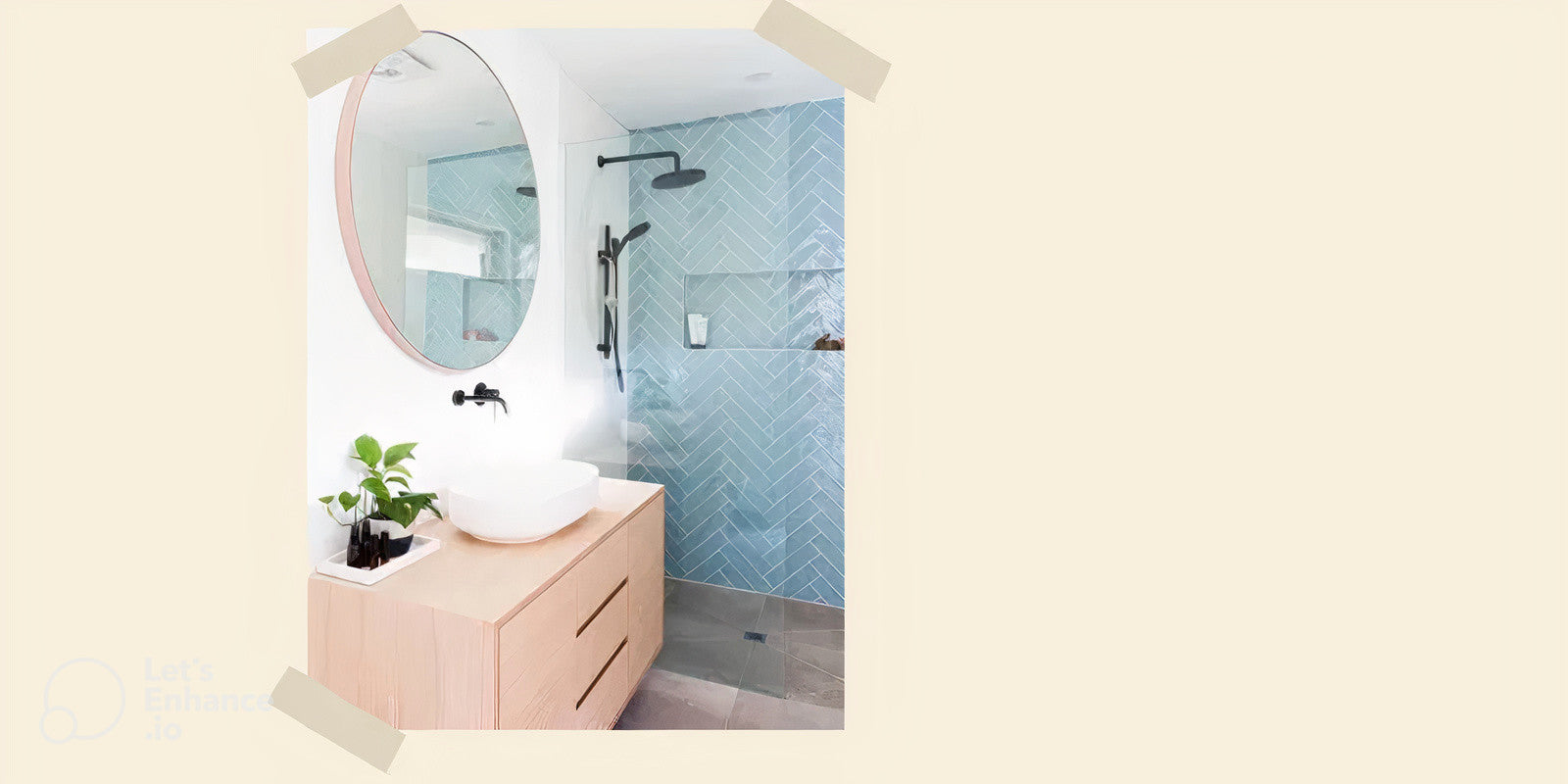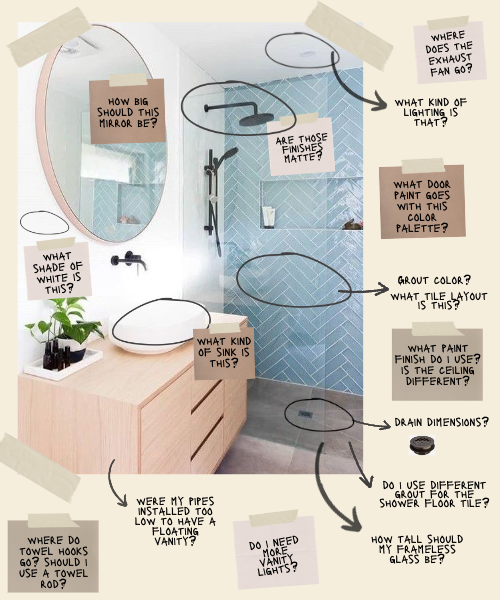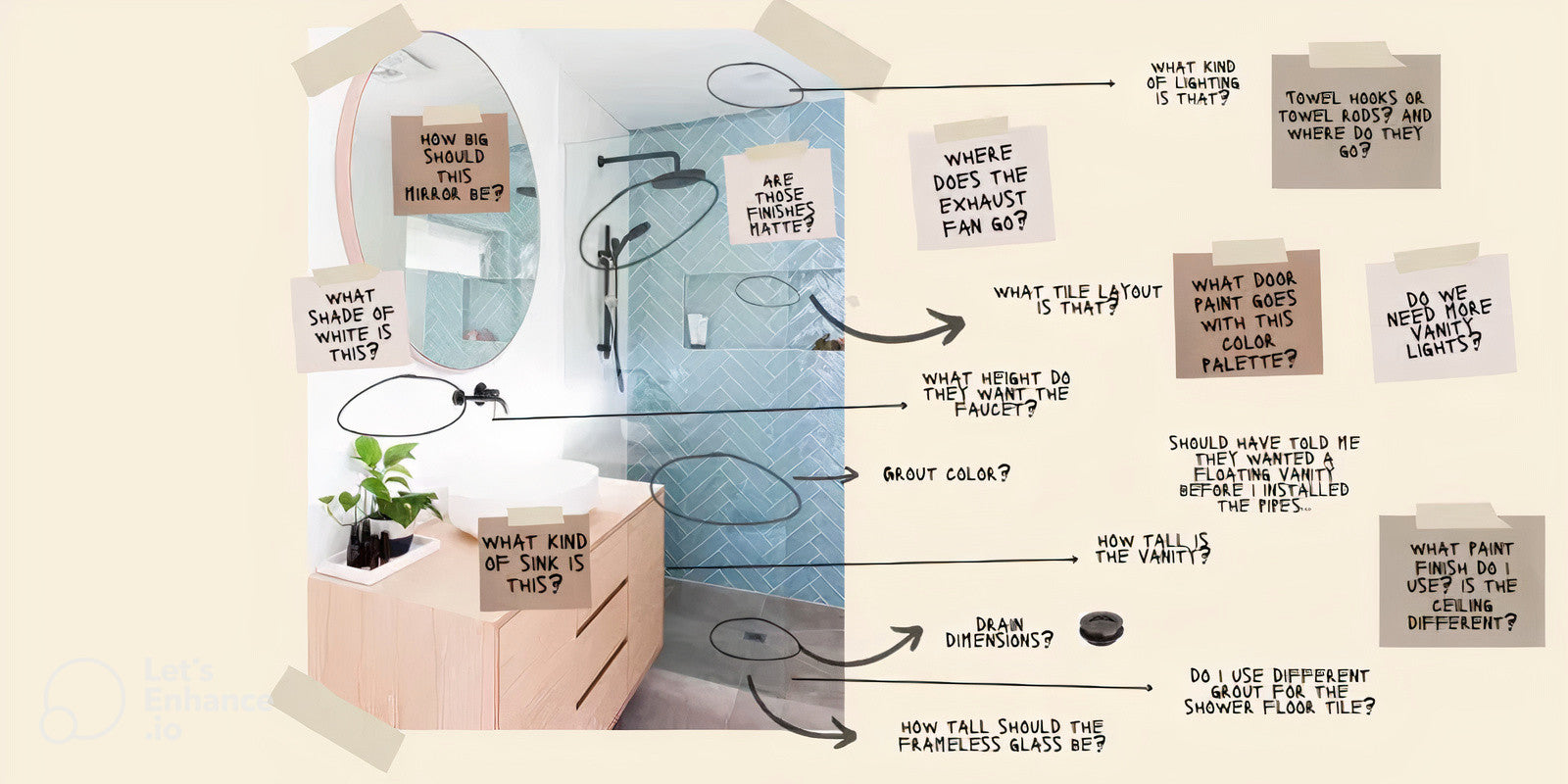 Stop losing time on design decisions.
Have all the specs you need to keep your projects on time and on budget.
how it works