Homeowners
The Spec Binder is the go-to place for ready-made, designer-curated renovation plans. With pre-sourced materials, stylish designs, and easy-to-use installation documents, you'll be able to get accurate bids from potential contractors and get exactly what you want out of your renovation.


Why This Works
A Reference Photo is Not A Construction Document. Contractors need comprehensive installation plans to give you what you want.
Let's face it, renovations are expensive! When ugly and pretty cost the same, you should get what you want, right? Many renovations fail due to bad communication in terms of material quality and style. You aren't prepared for the multitude of questions that come your way and your contractor isn't a mind-reader. When you use a design from Spec Binder, you'll have all the information you need to work with your contractor. You'll have all the design documents you need plus a team available to you to answer questions.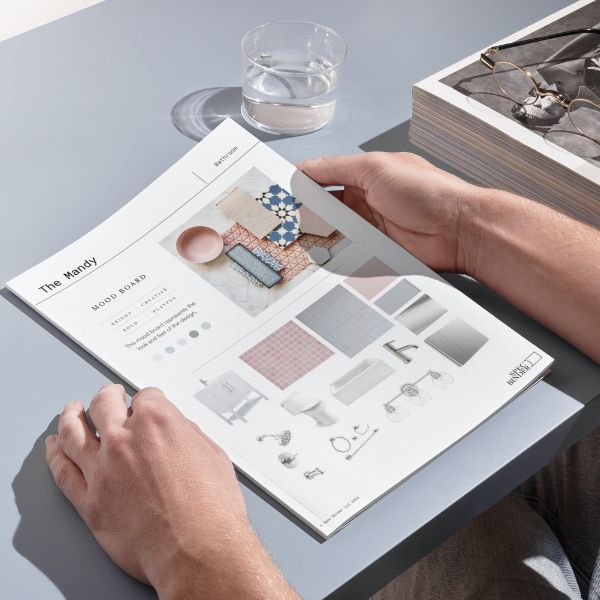 Every Material, Sourced & Selected.
With 20 years of procurement experience, our designs come pre-sourced with in-stock materials so you can send your materials list directly to your contractor or shop on your own. This helps you get what you need, in the timeframe you need it, for the price you want. Holiday clearance sales, anybody?
Shop Designs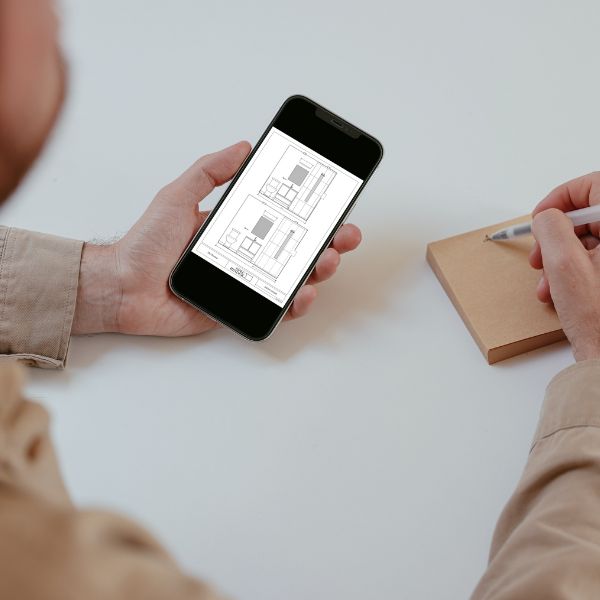 Installation Ready Designs
Our documents are complete with all the details needed to install each project correctly. This means no more tedious researching or guessing what materials are needed. Just follow our plans and you're renovation will be done in no time!
Shop Exterior Designs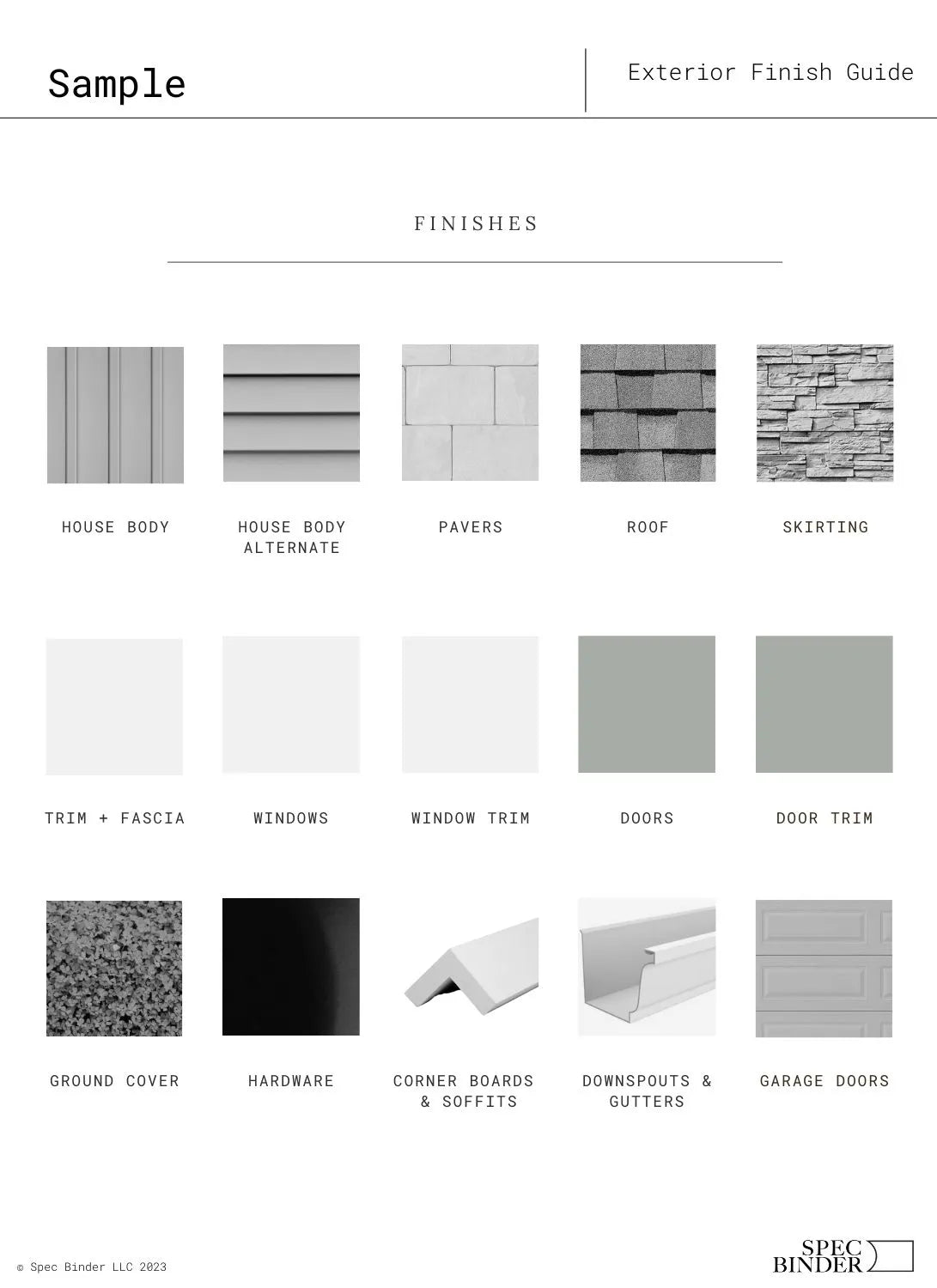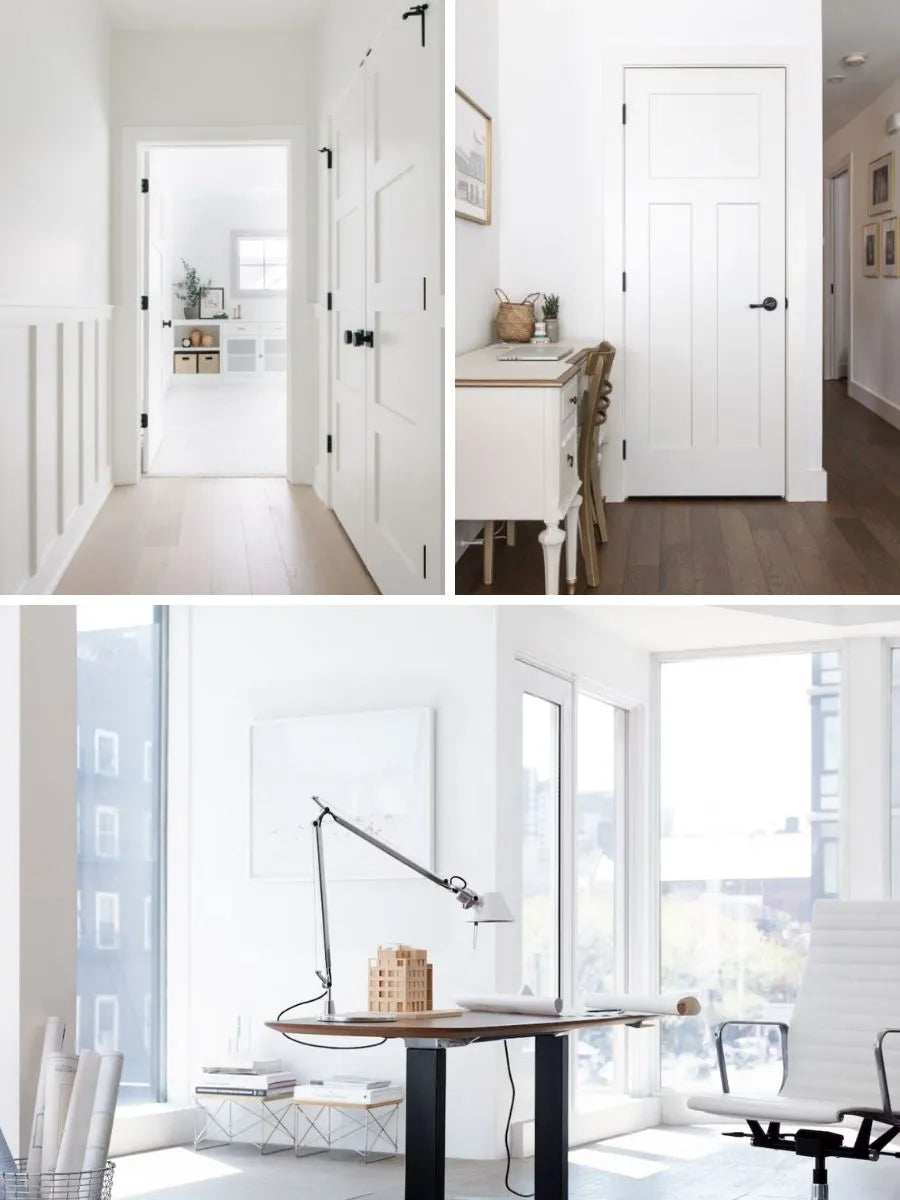 Design Documents = Accountability
You want quality work that will make your home look amazing. Having a design document that lays out your exact wishes keeps everyone accountable. Our design plans can be used as an addition to traditional construction contracts to set your mind at ease that everything will look great.
Inspiration Gallery
FAQs
Should I Buy This or Should My Contractor?

Either! We suggest that you find a design you like first. Need help selecting? contact us to chat with one of our designers.

You can purchase a design at any stage in your process - while getting estimates, or after starting work when you realize that the process is way more involved than you thought!
How Can I Be Sure A Design Will Work For My Space?

Spec Binder designs are specific to material finishes so they are adaptable to a variety of spaces regardless of layout. The designs can help a contractor accurately bid your job and can also be used during the construction and installation process. 
Can I Change a Part of the Design or Substitute a Material Selection?

Absolutely! We suggest that you consult with your contractor before you pull the trigger on changes to make sure your changes work with your project.
When homeowners opt out of hiring an interior designer, they depend on contractors to help make design decisions. This places the project in a position of unnecessary risk due to the lack of contract documents, and unclear direction. Our job-site-ready documents were created to be easily handed off to construction teams. Spec Binder designs include all the installation documents contractors need to get to work. Homeowners can rest easy knowing what their space will look like, and contractors can get to work knowing that all the little design decisions have already been made.
Choosing a selection results in a full page refresh.