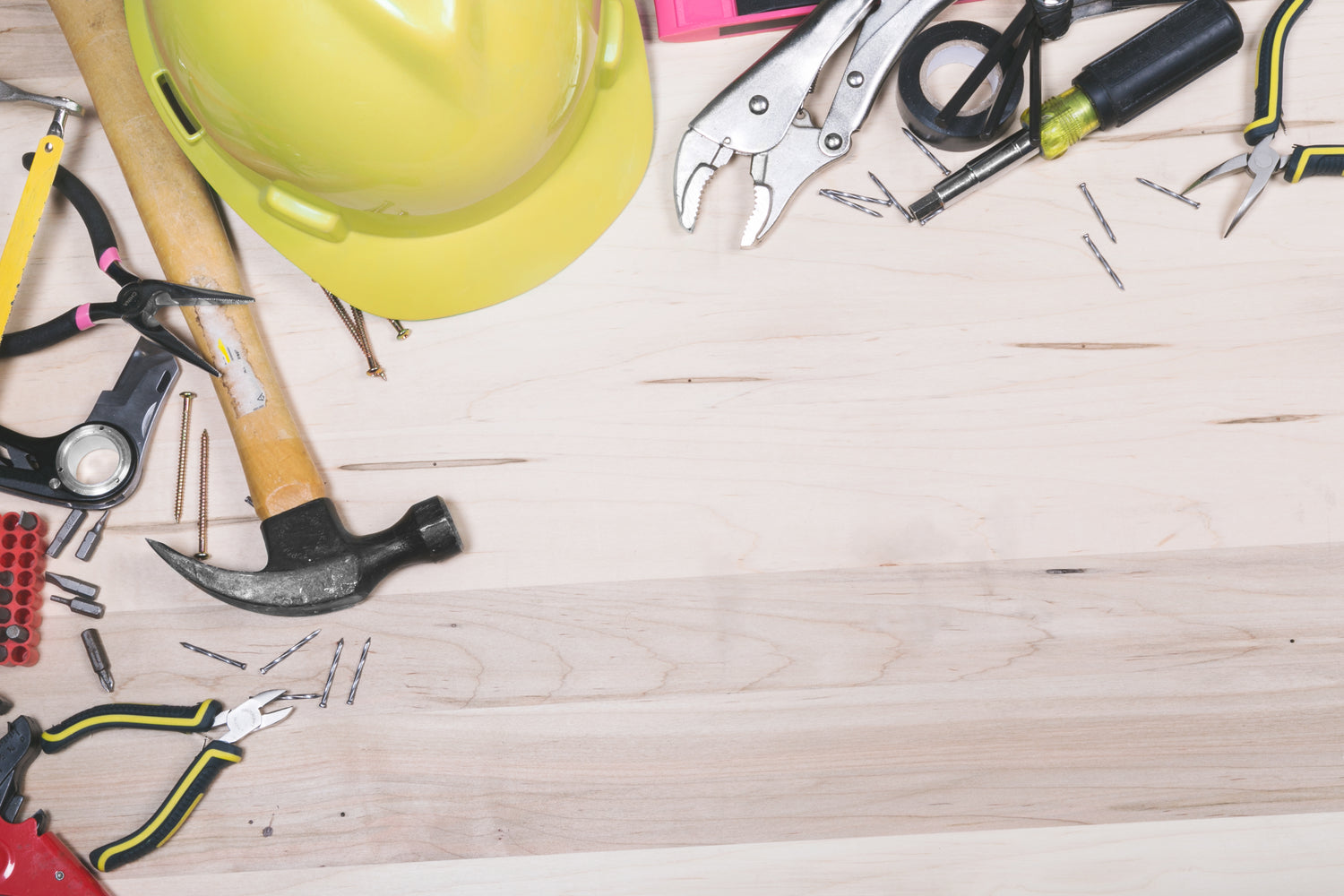 Color Schemes & Finishing Materials for Your Home's Exterior
Choosing a paint color for your home is a big decision. And we haven't even gotten to complimentary roofing, siding, and garage door styles.
Choose a design style you like and get all the material selections, paint colors, and hardware finishes you need to re-finish the outside of your home, plus contractor-friendly documents you can hand off to your renovation team.
Our exterior material finish selections tell you everything you need to finish the exterior of your home and have it look beautiful and cohesive. This includes selections for house body, pavers, roof, skirting, trim, window trim, door style, door trim, garage door style, gutters, hardware, and ground cover. If you don't know what fascia and soffits are, we got you. Our pre-selected material finishes take the guesswork out of material selections and makes sure that you have all the materials you need for your contractor to get to work. By knowing all the materials you need upfront, your renovation can stay on schedule and on budget. Our exterior finish key is a contractor-friendly document that tells your team where each material belongs. This is helpful for contractors so they don't have to waste time asking you a million little questions; with these documents they can get to work and keep your renovation moving.